About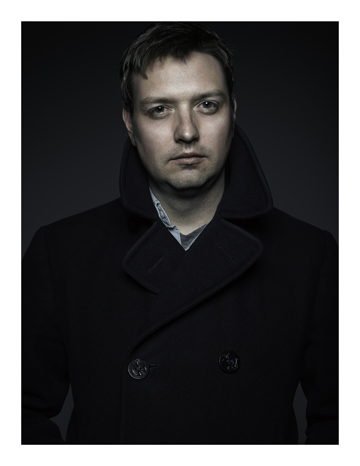 Tony Irons is a Commercial / Fine Art photographer currently residing in the Midwest.
As a small town Missouri native, Tony has developed a unique perspective and appreciation for the subtleties in people, places, and things that often go unnoticed. Through film and digital photography, he captures the quiet and simple qualities in human experiences and environment. His natural curiosity for the world around him has taken him everywhere from small town high school gymnasiums to large corporate studios.
Tony's work has been featured on PBS and in numerous magazines such as Elle Décor, Atomic Ranch, and Modernism.
Contact Us for your next project - IRONS INTERNATIONAL
310.961.8283